Workers Compensation at
Abrankian Back & Neck Center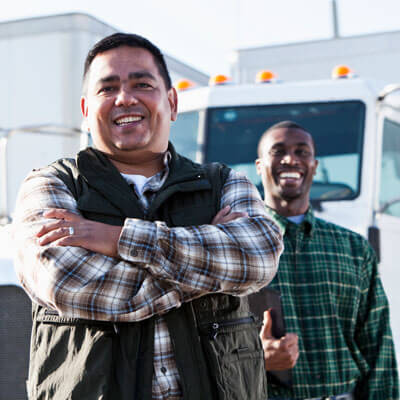 Injuries can happen at any moment while you're on the job. Whether it's something more common like postural issues from prolonged sitting, or injuring yourself from a fall, we are here to help. At Abrankian Back & Neck Center we have years of experience helping patients relieve their pain, and begin to heal, allowing them to return to work and back to other activities.
We help with common work-related conditions, like carpal tunnel syndrome,
back pain
, sprains and strains and more!
Chiropractic treatments can help your heal faster and better, and get you back to performing your work related tasks. After you get back to your normal, we will provide you with the care and training you need to to avoid reinjuring yourself.
Digital Postural Analysis
One of the newer technologies we added to Abrankian Back & Neck Center is a posture screen analysis application called 'Posture Screen Mobile'. This is an amazing tool that can quickly show us what the patient's  structural alignment looks like.
Contact Us Today
Have questions before scheduling your appointment? Call us at (718) 472-0448 and we will be happy to get those answers for you. Let us help relieve your pain and get you back on the job sooner!
---
Workers Compensation Sunnyside NY | (718) 472-0448